Patient Feedback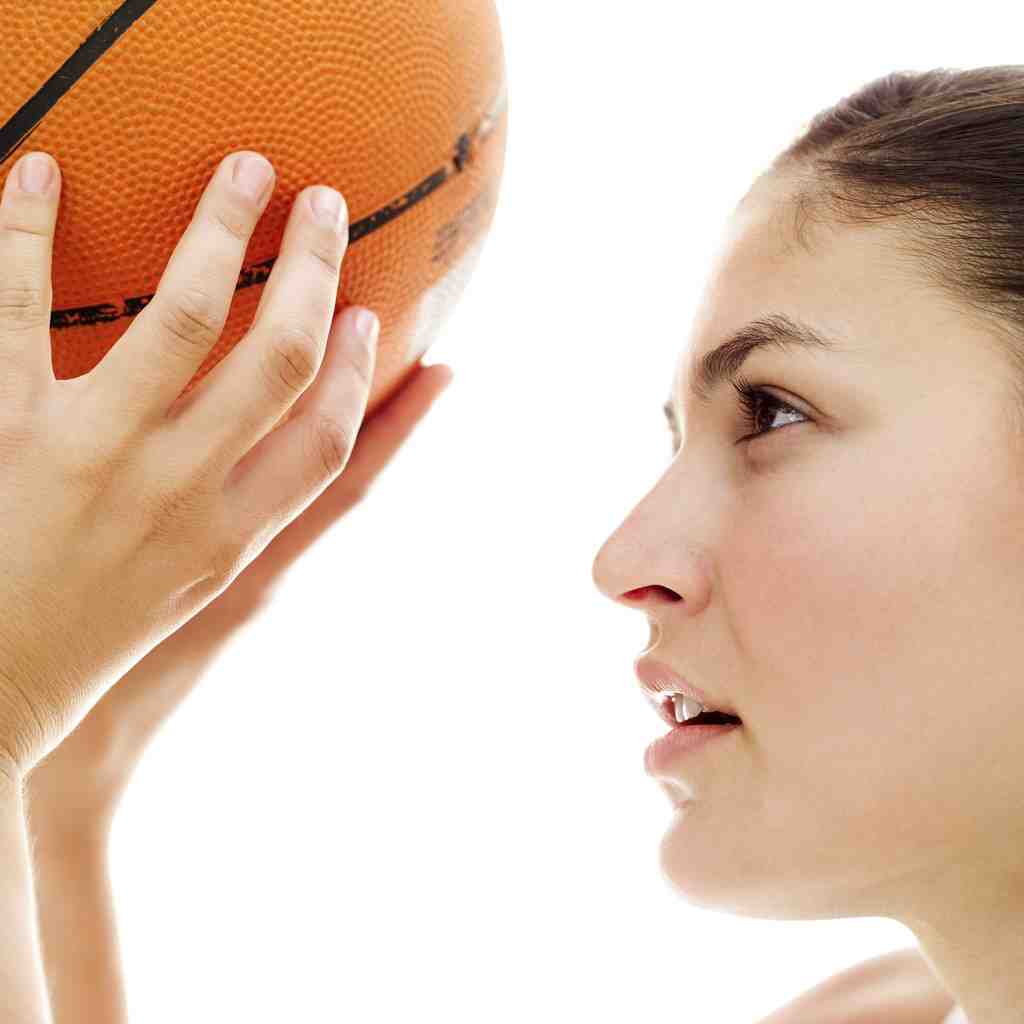 4 Free Throws to Help Capture and Add Feedback to Your Chiropractic Marketing Game
Chiropractors should consider the use feedback as a chiropractic marketing tool for several reasons; but figuring out how to capture this information without putting patients on the
spot is a challenge at times. The doctor or a staff member could just come out and ask the patients; which might cause that dreaded "awkward" moment if the patient feels like they are being forced to say something nice just because they were asked; that really isn't the kind of feedback you want to roll with.

In honor of March Madness here are my final 4 picks for capturing feedback;
Good for three points…

Testimonials are a very common form of feedback; the best time to capture a testimonial from an active patient is typically when they begin to see and feel a difference in the way the feel. Often times a chiropractor have a member of his staff give the patient a testimonial form as a part of the final exam during a patient's therapy plan; this is usually prior to the patient progressing onto their maintenance phase. Some are written like a novel, others may be short and to the point. Regardless of the length, it's what the end result is; feedback for you to use to assist you with your chiropractic marketing. It's good practice to let the patient know that you might share their testimonial; therefore a signature as their acceptance of this is necessary. Something simple like "I am allowing Dr. Chiropractor to share my testimonial with others" and then have them sign it.
Alley-oops…

Survey forms are an easy and great for anonymity. Some patient's are just shy; they feel uncomfortable sharing their story through a testimonial. Remember the opinion boxes some business used in the past? The same concept applies here; just have simple forms or cards sitting around in your waiting area, exam rooms and front desk giving patient's the freedom to share their opinion at their leisure. Have a secure collection box close to the door for them to deposit their feedback as they leave.
Up for the rebound…

Postage paid comment cards tucked inside a thank you letter or reactivation letter is another tool to use. Along the same lines as the survey forms, these are cards help you and your staff to followup with a new patient or a patient who has fallen off of your radar. Keep it simple and to the point; these can be anonymous too. The patient fills it out and drops it in the mail or add some incentive and offer a discount off of an ice pack or another product you might sell in your office; "fill out and bring in for 15% off of one product"
The Slam Dunk…

Saving the best for last…referrals; hands down without a doubt the best feedback anyone could ask for. To know that someone trusts you and your staff so much that they are willing to refer you to their family and friends. That says a lot about you and a chiropractor and your practice. Always have referral coupons available either at the front desk or ready to hand out; those are easy to stuff into a followup letter too.
Cindi Albright invites chiropractors to discover freedom, profits and success in their practice. Receive a free 62 minute MP3 audio revealing what's working best with chiropractic advertising, simply go to: http://www.dcpracticetools.com. Article Source: http://EzineArticles.com/?expert=Cindi_Albright. http://EzineArticles.com/6114795