Symptoms of Frozen Shoulder (Adhesive Capsulitis) pain in the shoulder loss of motion in the...
Read More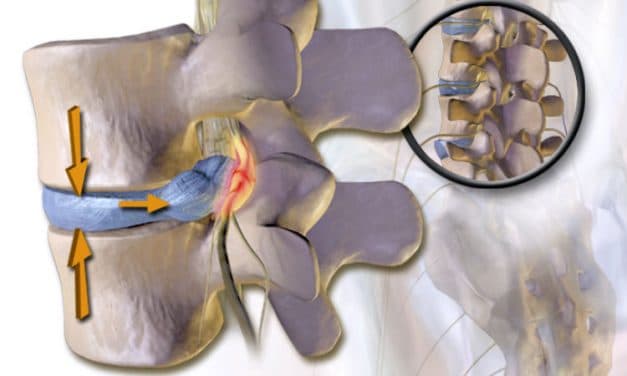 What is a Herniated Disc? People who suffer from neck or back pain, arm or leg pain, excessive...
Read More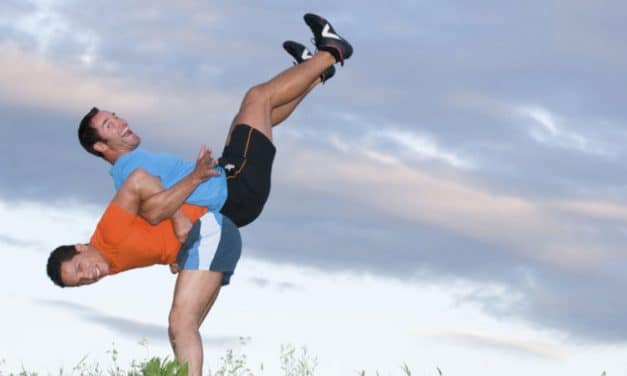 Sciatica can be one of the most painful, and persistent conditions known to mankind. It often...
Read More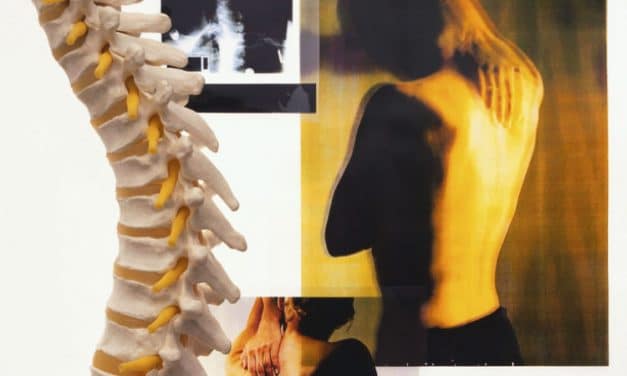 Chiropractic Treatment for Spinal Disorders The effectiveness of chiropractic for treating spinal...
Read More